Ashley Mantone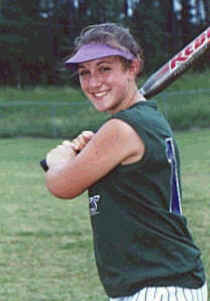 This site is dedicated in loving and special tribute to Ashley Mantone.
Ashley was taken from this world in an accidental shooting.
She was only 13 years old.
"Wind Beneath My Wings"
by Bette Midler
Click on stop button to turn music off

There's a place within our hearts where memories abound,
where glimpses of Ashley and happy times are found.
We only have to go there to find strength to carry on, and realize that our sweet Ashley is never really gone.

Ashley's Blogs!
Please Visit and Sign!

These petitions were started
on Ashley's behalf.
Thanks to all who signed.

OUR YOUTH DYING (PETID 131124)

YOUTH KILLING YOUTH (PETID 129988)


Ashley Raye

As the sun rises in the morning,
You wake me with pure delight.
The love that you carry to me,
Warms my heart all day long.
As the day carries on
you glisten above me,
Always looking upon me
to make sure I am alright.
I can feel your existence
through your beams of love.

Just after the sun has set,
You show your trust in me.
Leaving me here all alone,
Although through the reflections
of the moon I can still see you.
Your friendship and love will travel with me,
No matter how far from home I may wander.
Ashley Raye, you will never be forgotten
and will always mean the world to me.

By Lori Grotheer



Please sign the Guestbook:


This site is a member of WebRing. To browse visit here.